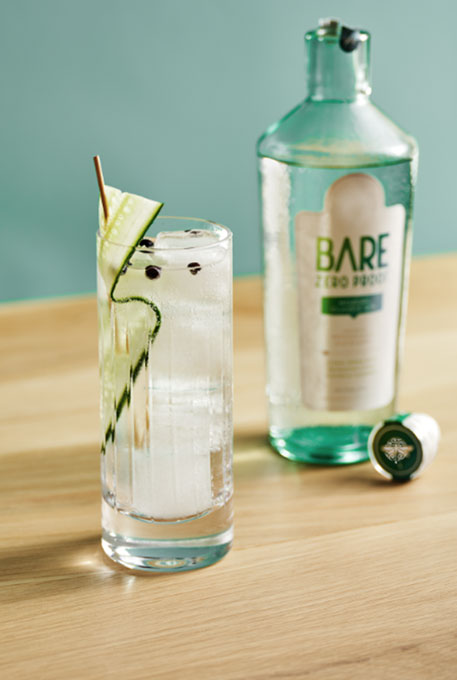 BARE English G&T ZP
Stoop life has never been this good, or guilt free.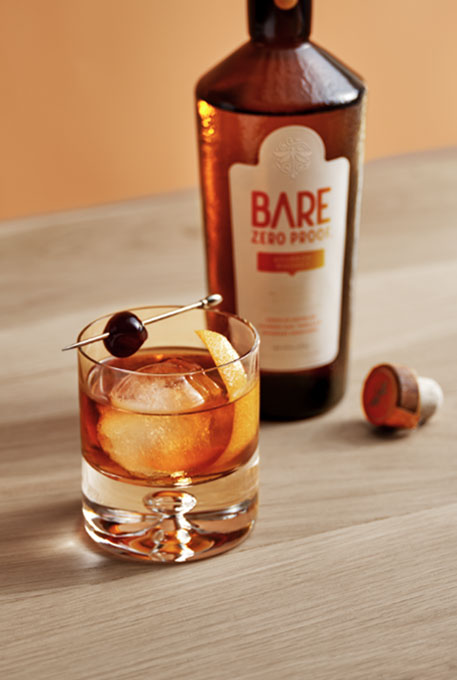 BARE Old Fashioned ZP
Nothing old about this expression — would anyone be bold enough to re-invent a solid classic such as the Old Fashioned? Few have dared, but we don't have to — by the mere virtue of being Zero Proof you'll feel like you're drinking the original from way back when. But, for today.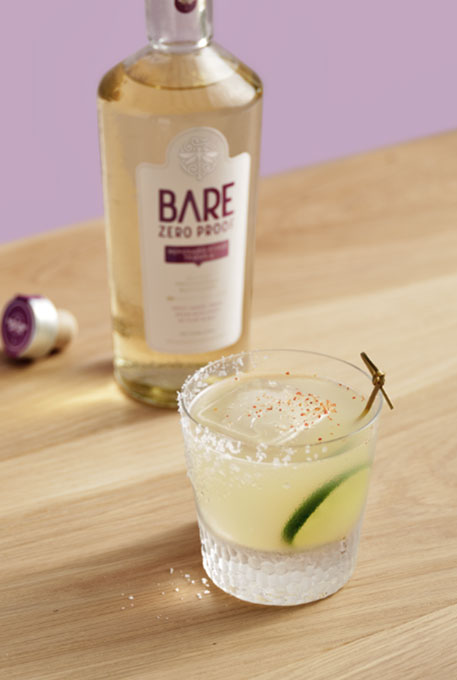 BARE Margarita ZP
The endemic staple enjoys a guilt-free refresh, without ever sacrificing quality taste. The only decision left to make is what kind of salt you'd rim your glass with.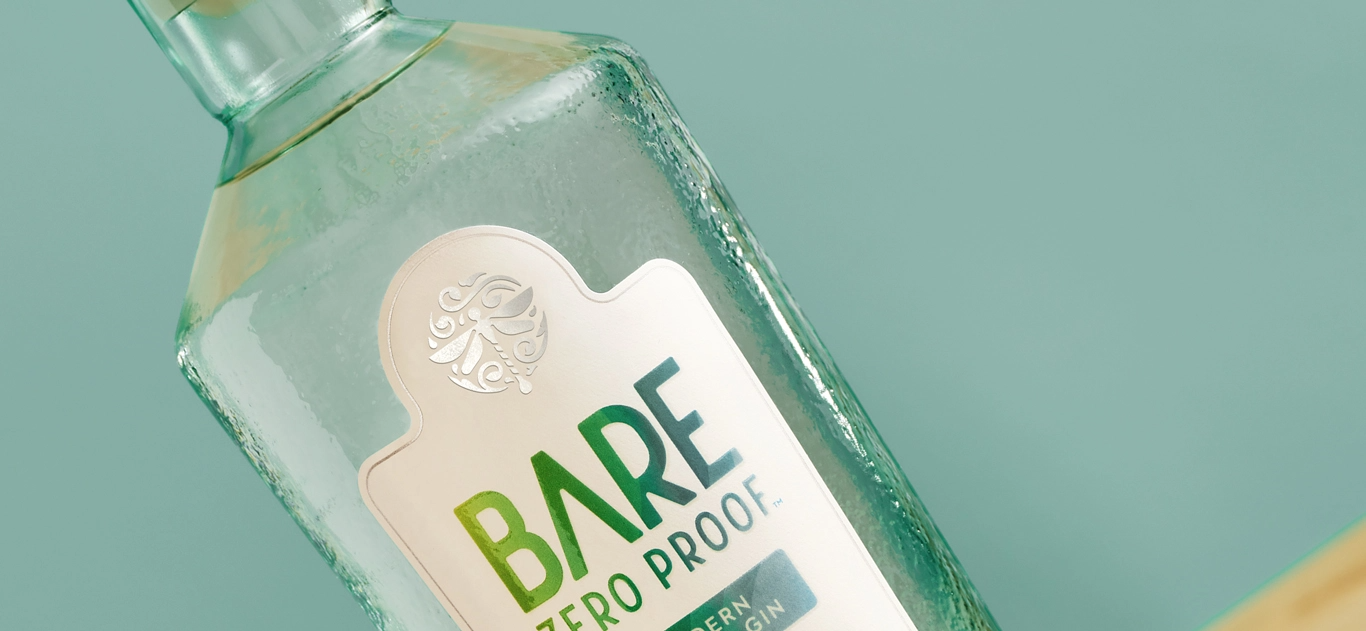 A BARE Zero Proof® Bartending Experience
We know you know your craft, and that's why at BARE Zero Proof® Spirits we have a Bartender curated selection of non-alcoholic spirits to please the most discerning cocktail tastemakers, connoisseurs, visionaries, mixologists — and that includes YOU.
Learn more about how we're changing the game.
JOIN US